Do you know the importance of personality number 5? This article talks about the characteristics of this personality number.
Introduction
Number 5 is probably the most misunderstood personality type.
They are often accused of being fickle and inconsistent, but this could not be further from the truth.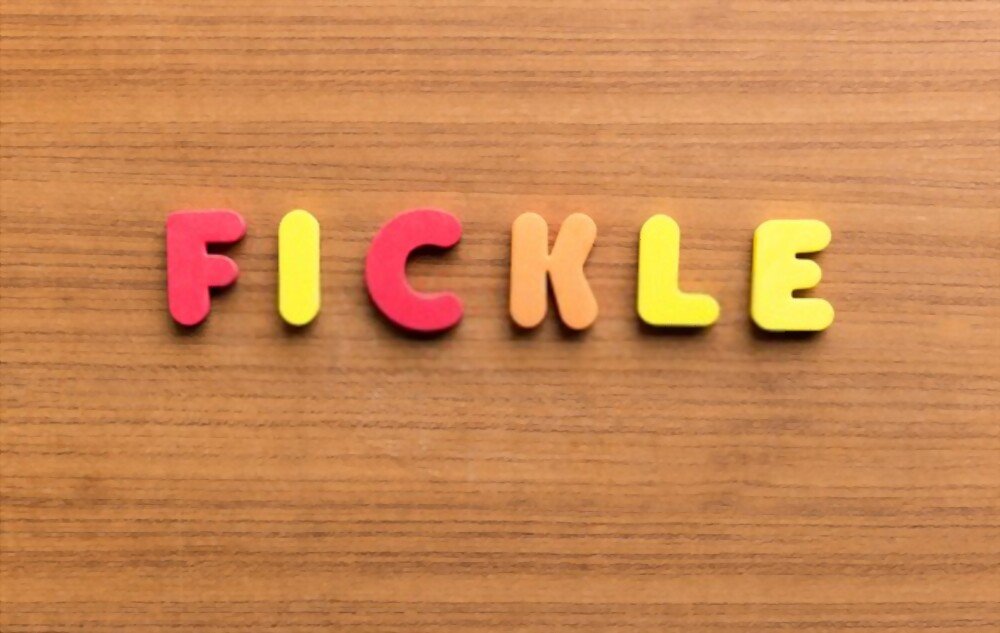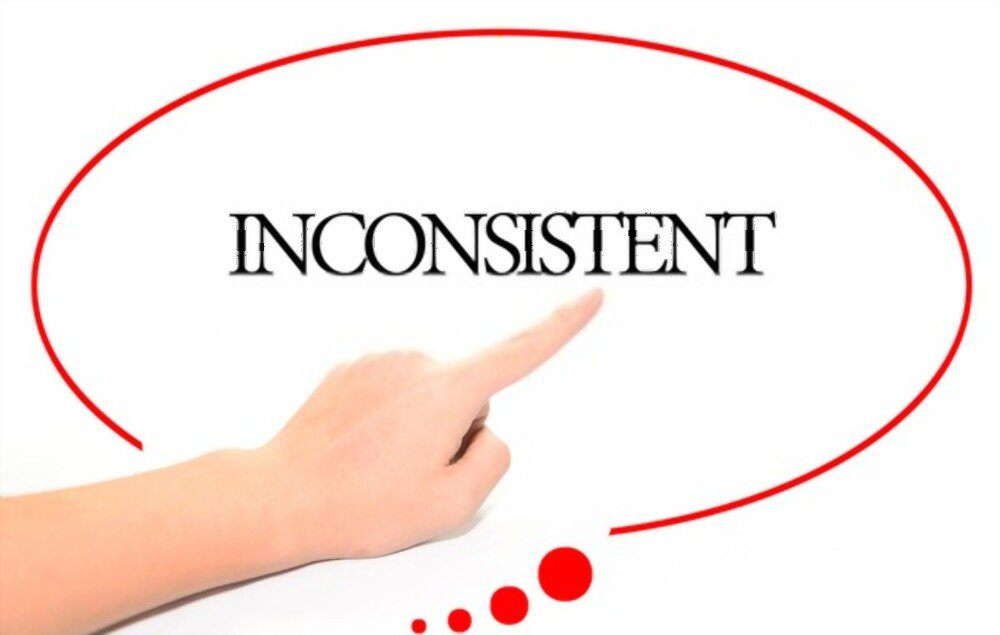 The truth is that number 5s are explorers, constantly looking for new ideas and experiences to expand their horizons.
This article will explore the nature of number 5 and provide a step-by-step guide on how you can use their qualities to your advantage.
Personality number 5
Learn about the meaning of number 5. Your Life Path Number, your Heart's Desire, the essence of who you are at the core.
"The Soul Expression number five, also called The Philosopher, symbolizes freedom, adventure, creative expression, and spirituality.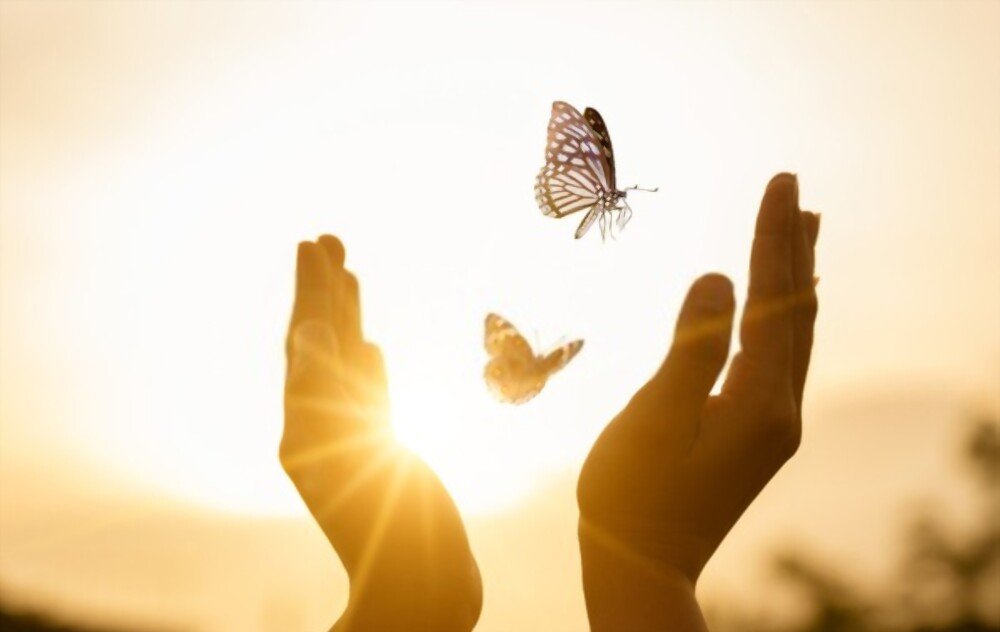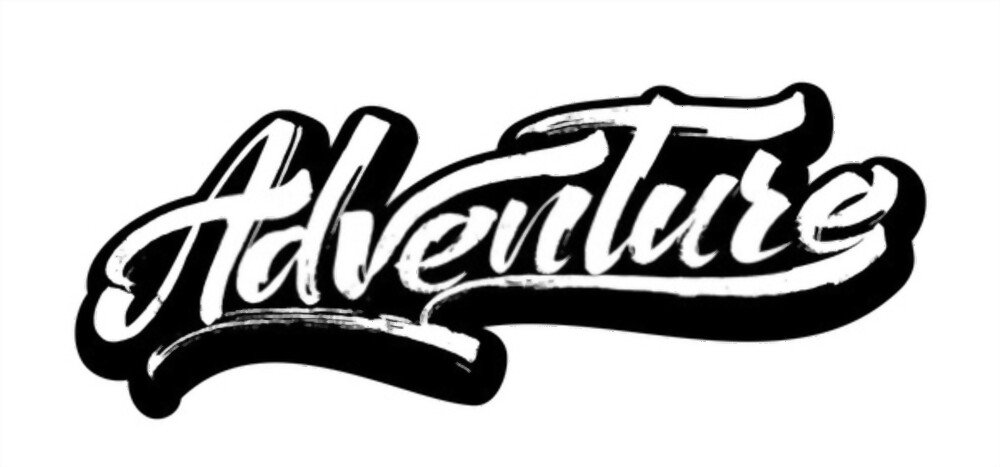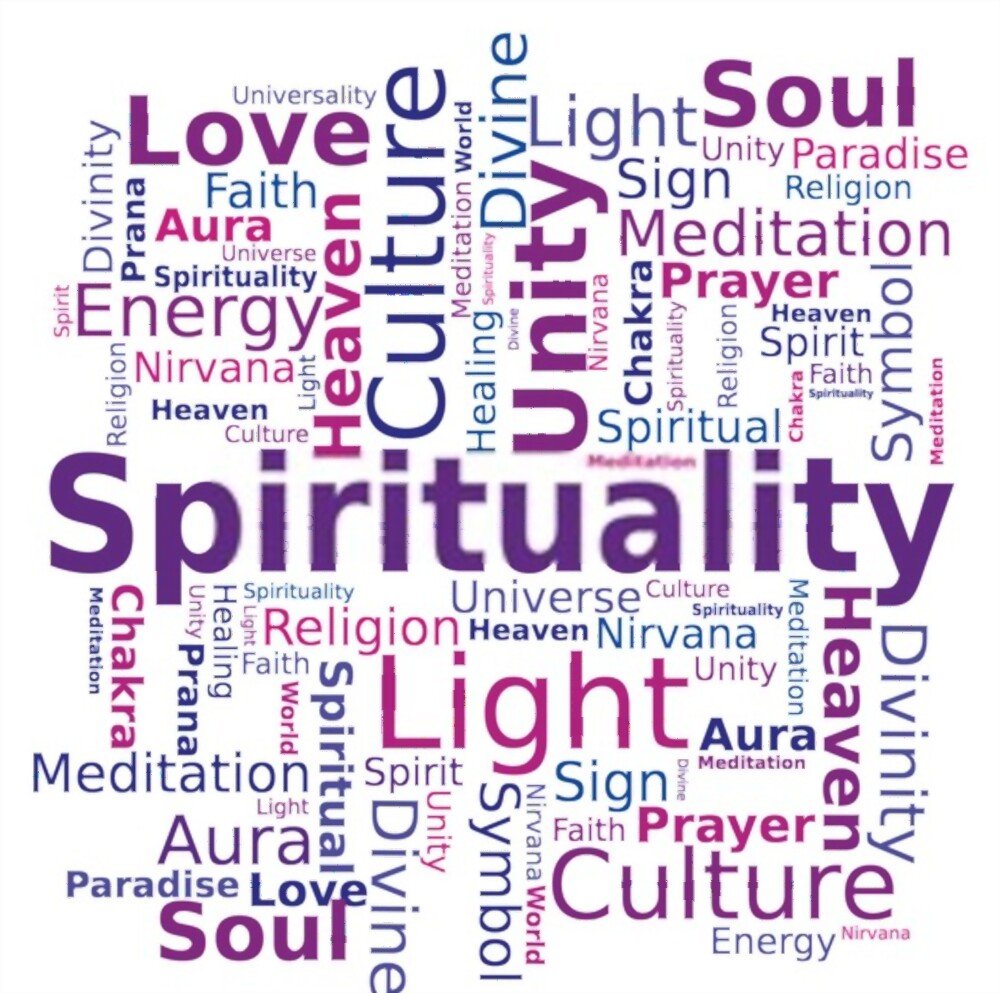 People who have a 5 Life Path are independent, adventurers, and self-motivated.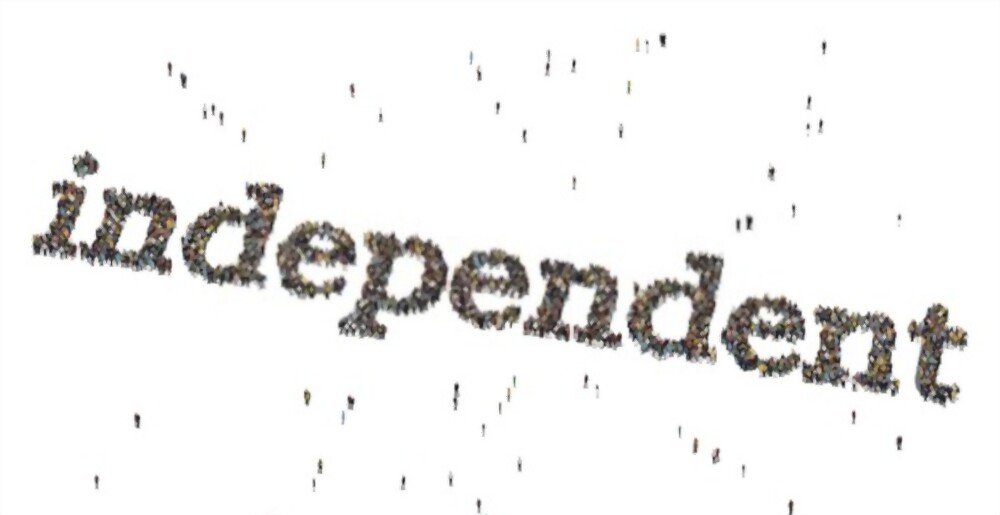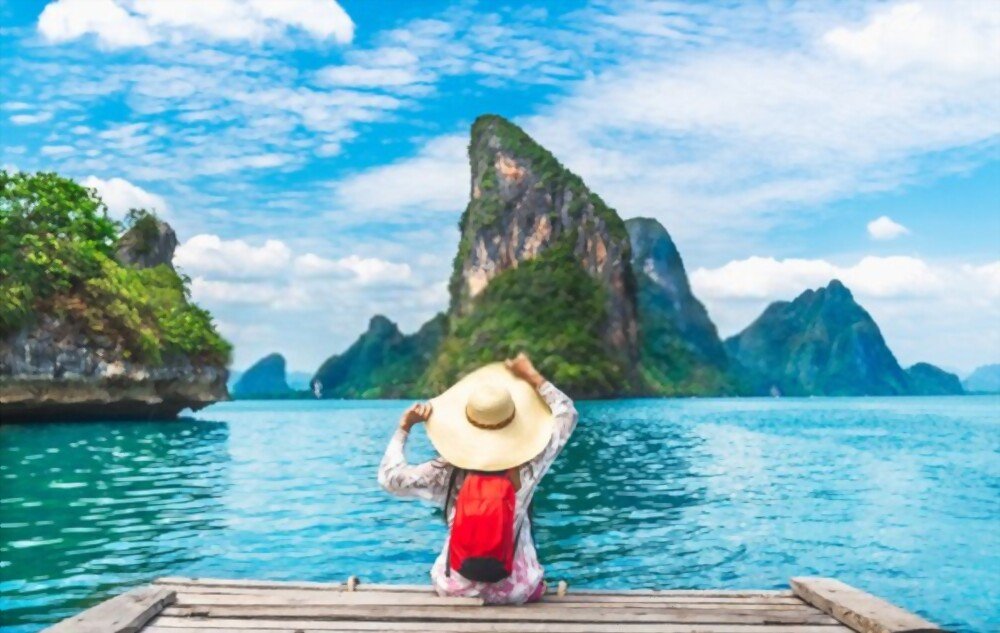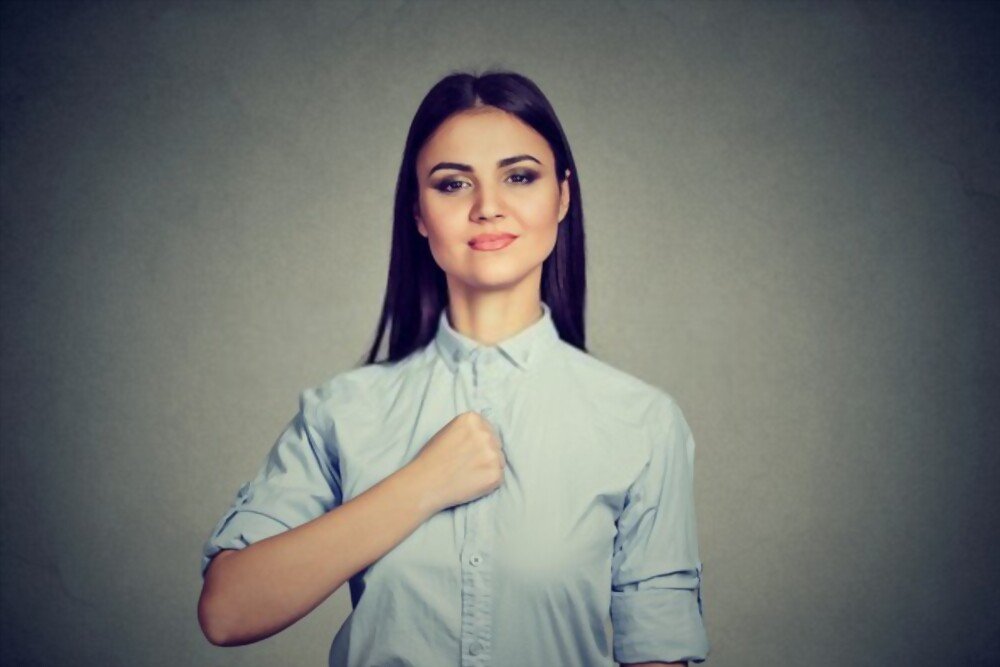 The symbolism of this number is an expression of natural beauty.
Its most basic form represents the five senses – sight, sound, touch, taste, and smell.
It is our talent for communication that makes us unique and gives us the ability to share our inner selves with others."
Meaning of Personality number 5
They are creative, expressive, and charming. Number 5 is the visionary.
They see the world differently than other people do and have a unique perspective on life. They are often artists or entrepreneurs because they can see possibilities where others see only problems.
The number 5 is associated with Mercury, which rules the mind, intellect, reasoning, communication, and skill.
They are also very humanitarian in their thinking and often work to make the world a better place.
Number 5 gives us the ability to form complex structures (like thoughts) from simple elements (like words).
They have a strong sense of intuition and rely on their intuition more than logic.
They are often spiritual people and believe in the power of the human spirit
The Element associated with the number 5 is water which speaks of emotions, sensitivity, and intuition.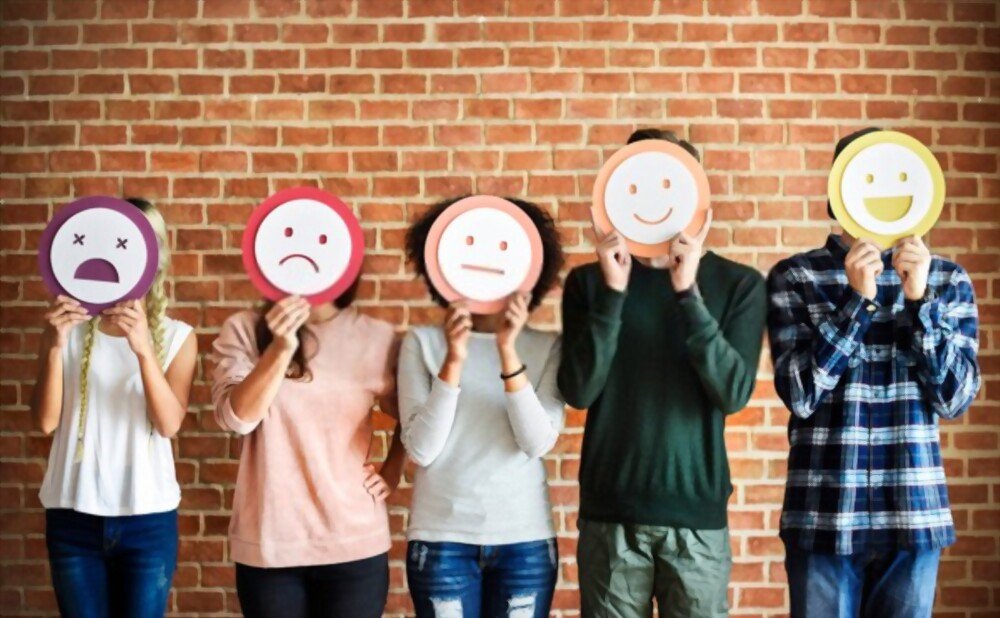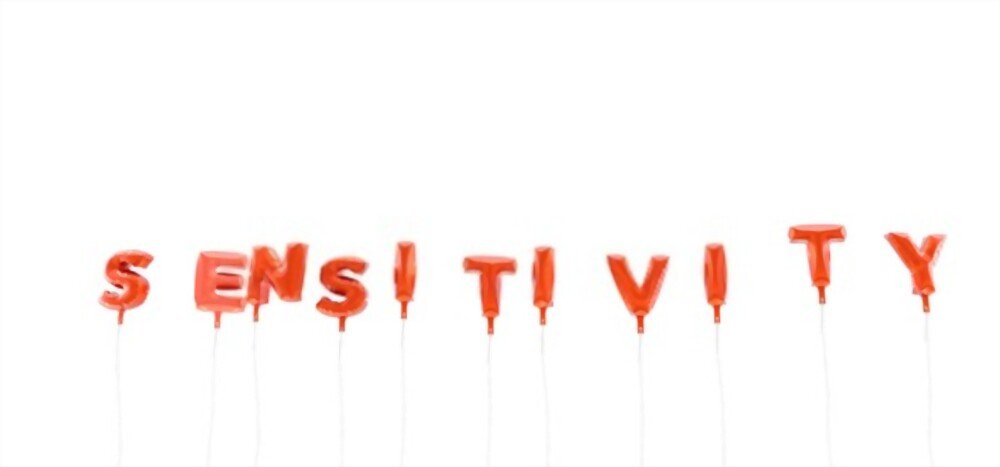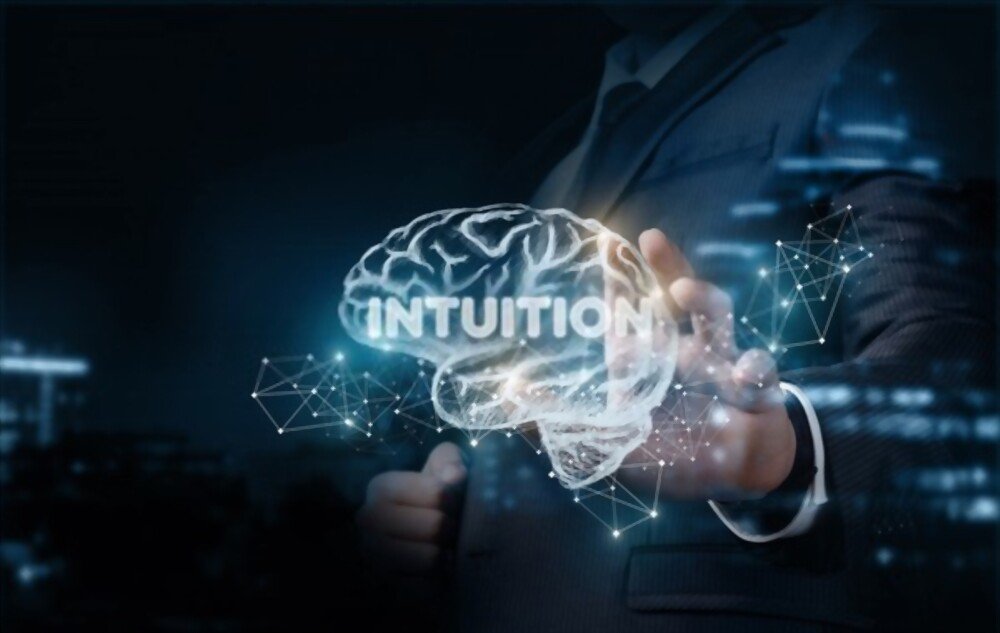 Color Associated with Personality number 5
The color associated with Number 5 is bright yellow, a combination of fire (energy, inspiration) and earth (realism).
Traits/Qualities of Personality number 5
The following list below represents the Traits and Qualities of Personality number 5.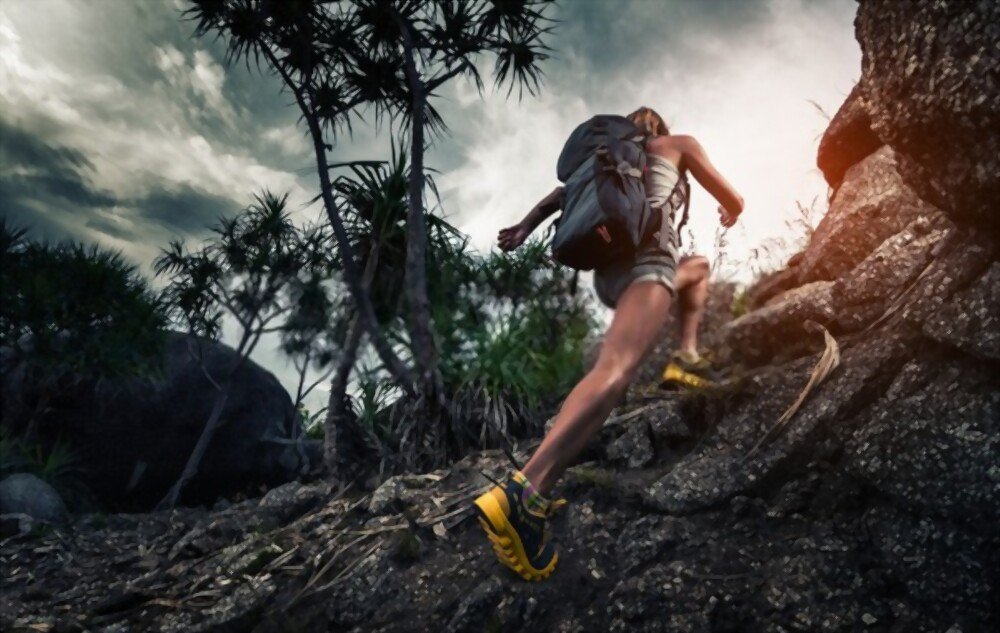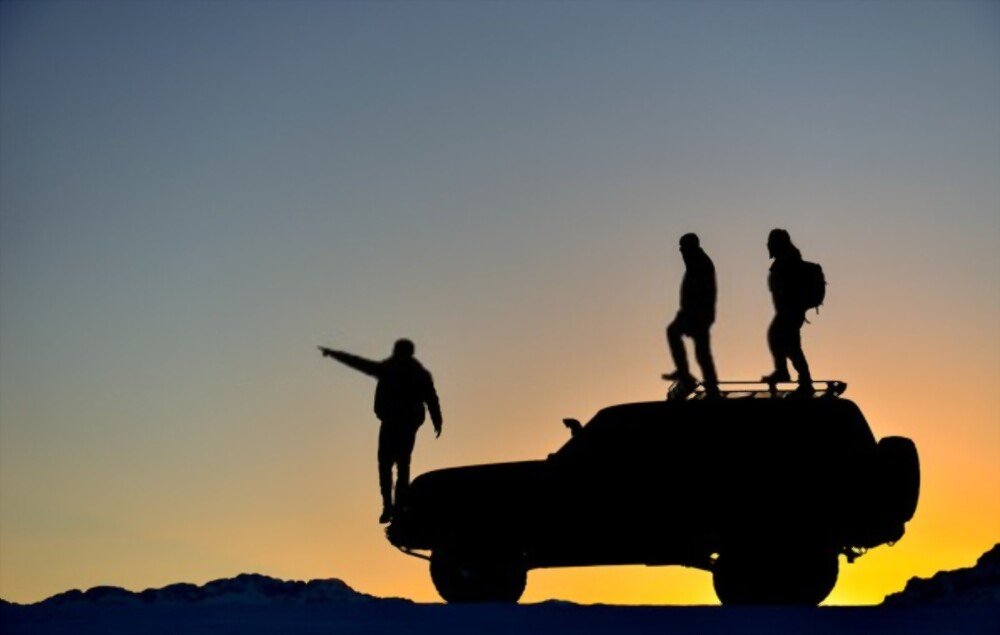 People with Personality Number 5 traits are flexible and adventurous. They have a good time wherever they are, but that does not mean they will not try new things.
They are quick thinkers and good at solving problems.
   Unpredictable and Outgoing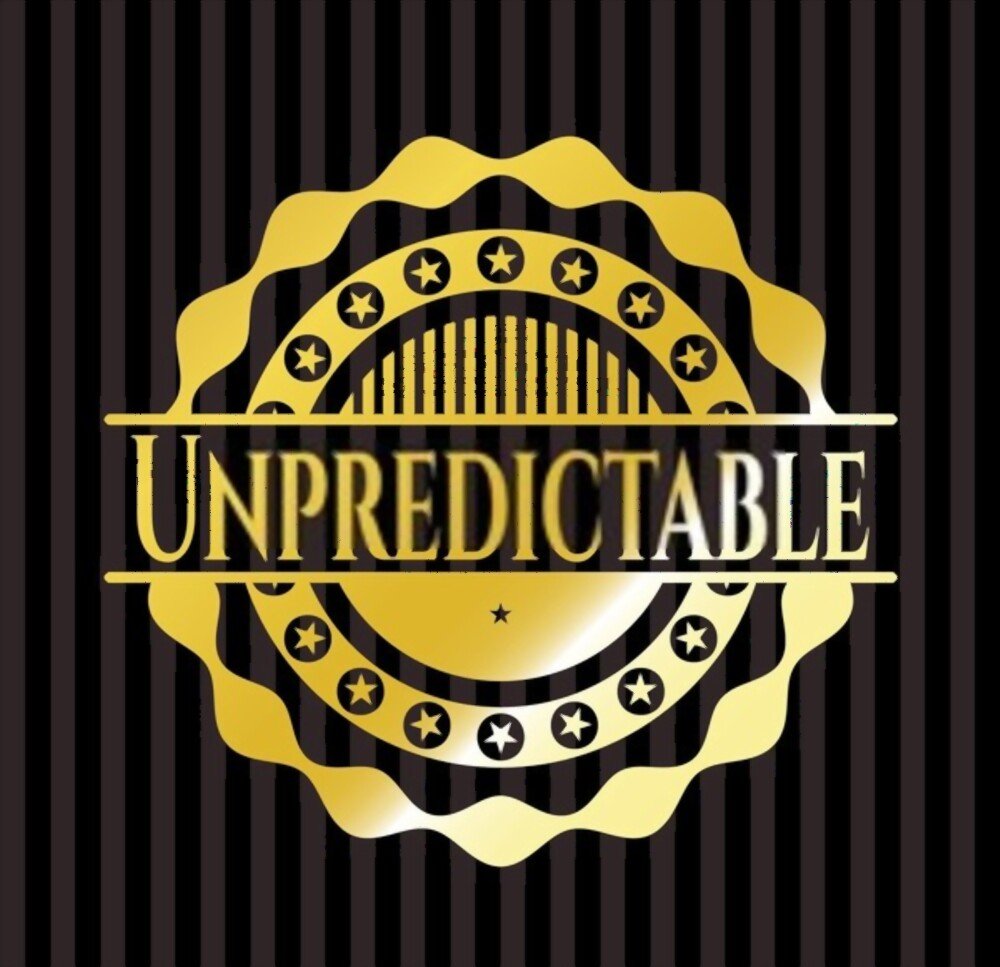 People with Personality Number 5 traits are unpredictable and Outgoing.
A relationship with them must keep you on your toes.
They are full of ideas and enthusiasms but also harbor doubts, leading to resentment.
People with Personality Number 5 traits have an exceptional facility for verbal expression, which often makes them entertaining company.
However, it is important to be aware that their feelings can change very quickly, and you should bear this in mind when planning any kind of long-term relationship.
Number 5 personality people can be complex, even contradictory – they can be critical and compassionate, strong-minded yet determined to keep their distance emotionally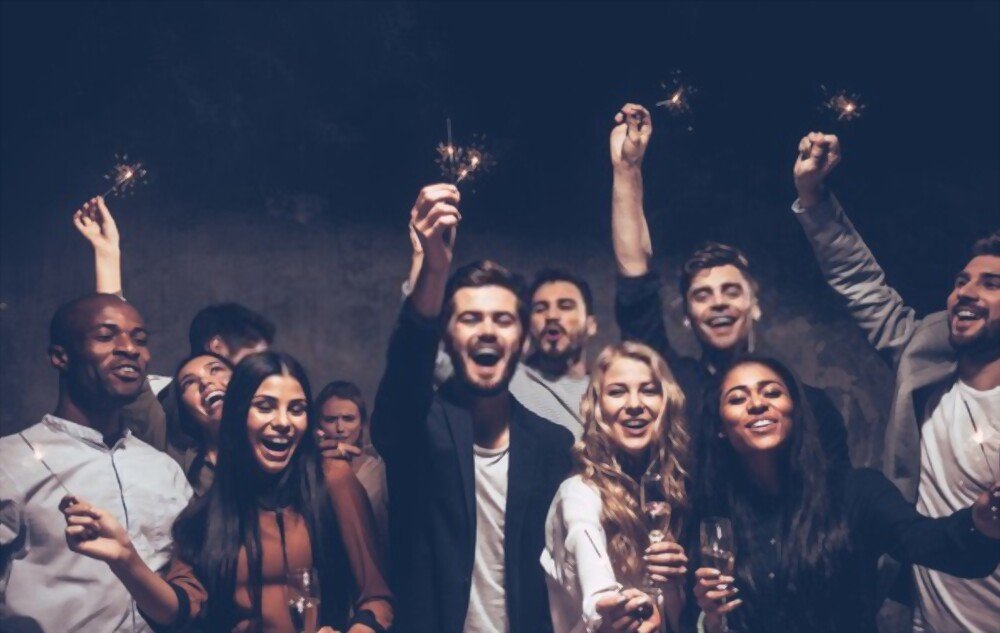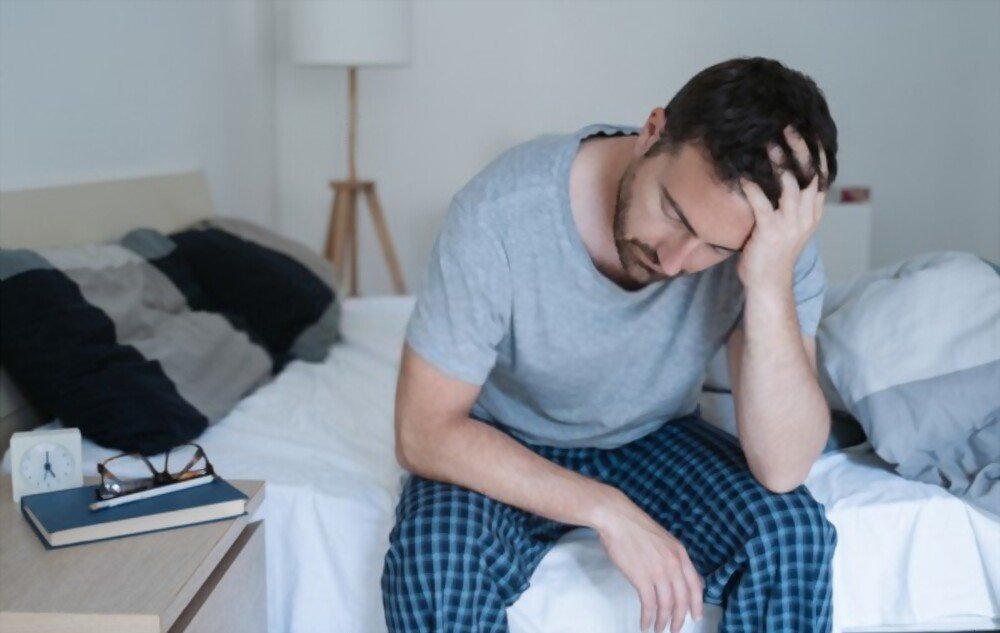 In the past, researchers have speculated that personalities are made up of 6 numbers, or 16 personality types.
They may find it difficult to sit still and pay attention because their mind is always racing, looking for a way to put these questions into action.
In reality, most people will exhibit some traits of each number, but one of those numbers is usually dominant. This dominant number can help pinpoint characteristics that make up your personality.
The Number 5, or "The Investigator," People with Number 5 traits are social and restless.
They are curious about the world around them and ask many questions about their surroundings.
They are not satisfied with one answer but rather want to know why things work the way they do.
People with Personality Number 5 traits also enjoy being the center of attention.
They are social and outgoing and work hard to make others feel comfortable around them.
   Energetic and independent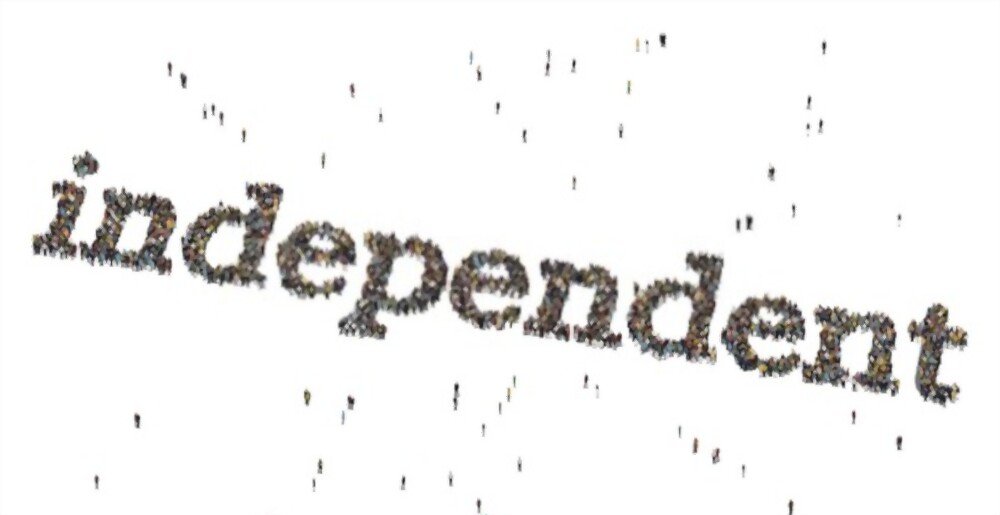 People with personality number 5 are bright energetic. They always look forward to new adventures and challenges. They cannot tolerate routine and be told what to do. Number 5 people love being independent and not being controlled.
OR
People with number 5 are energetic and independent.
They are often self-starters and rarely need guidance from others to achieve their goals.
They work towards realizing their dreams by working hard, taking risks, and being quick to react to any opportunities that present themselves.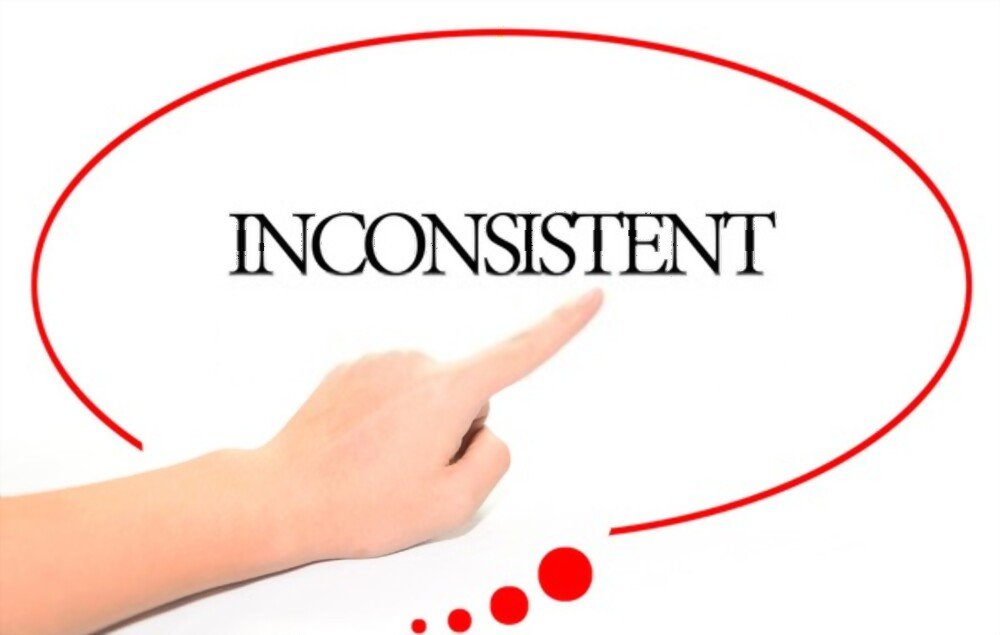 People with personality number 5 are inconsistent and Sensual.
They see the whole picture, and they can easily connect the dots, but the reality is that they change their mind all the time.
When someone from this personality number exhibits such behavior, it can be difficult for those around them to keep up.
They like to portray themselves as highly sexual beings but are attached to the idea of freedom.
Home, family, and money do not mean much for these people as they often move from one place to another.
They are a little scatterbrained and always on the move, even if they have to deal with the consequences later.
These people like to make out-of-the-box decisions, and if it is successful, they will take credit for it. However, when things go wrong, they are quick to deny any involvement or responsibility.
   Spontaneous and Resourceful
5 personality people are spontaneous and resourceful.
The number five is the most easily adaptable and flexible.
Number 5 people are focused on the present moment, and they're spacey, dreamy, and imaginative.
They rely on their gut feelings instead of logic and facts because they know that time is of the essence. They have a strong desire to make things happen but at their own pace.
Famous people with personality number 5
Agatha Christie
Albert Einstein
Alfred Hitchcock
Emily Dickinson
Stephen Hawking
Isaac Newton
Personality number 5 as birth date
Personality Number 5 traits and qualities:
You like to be admired by people around you and can cast your spell over them very easily because they are drawn to you.
If you were born on the 5th day of the month, you are one of the people who are friendly, straightforward, easy-going, and flexible.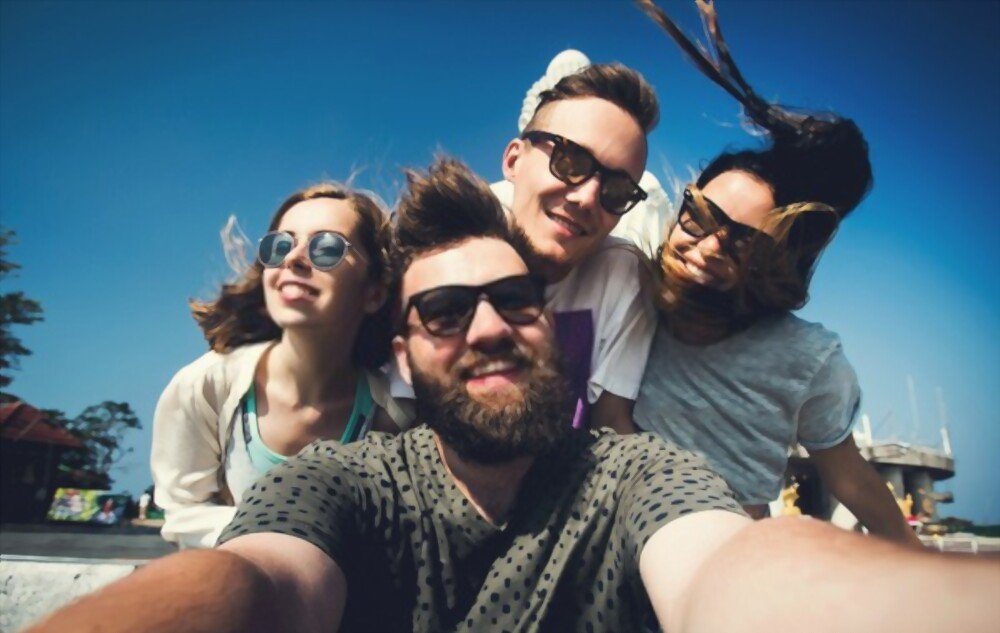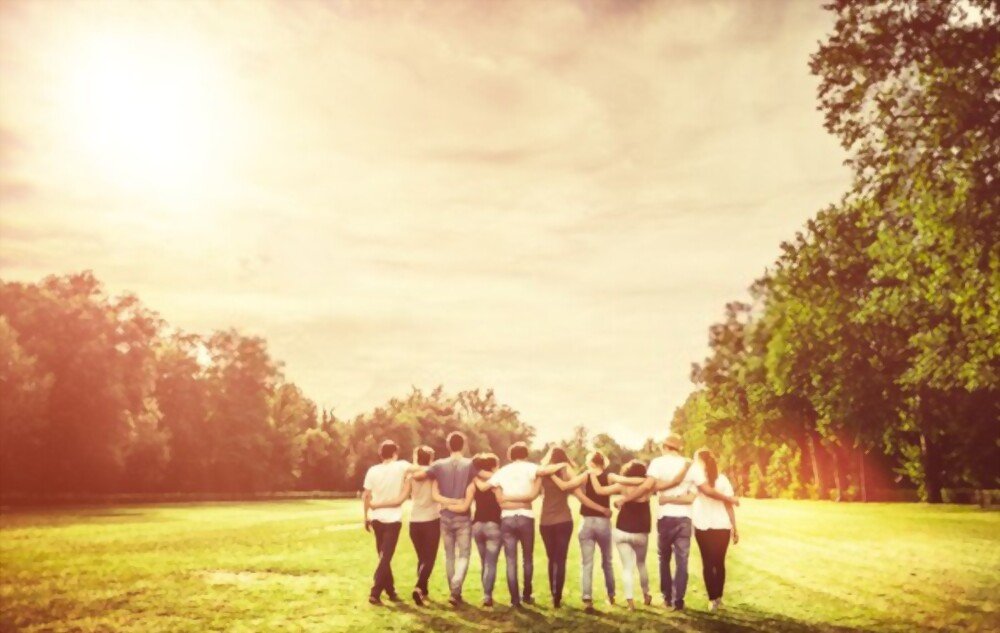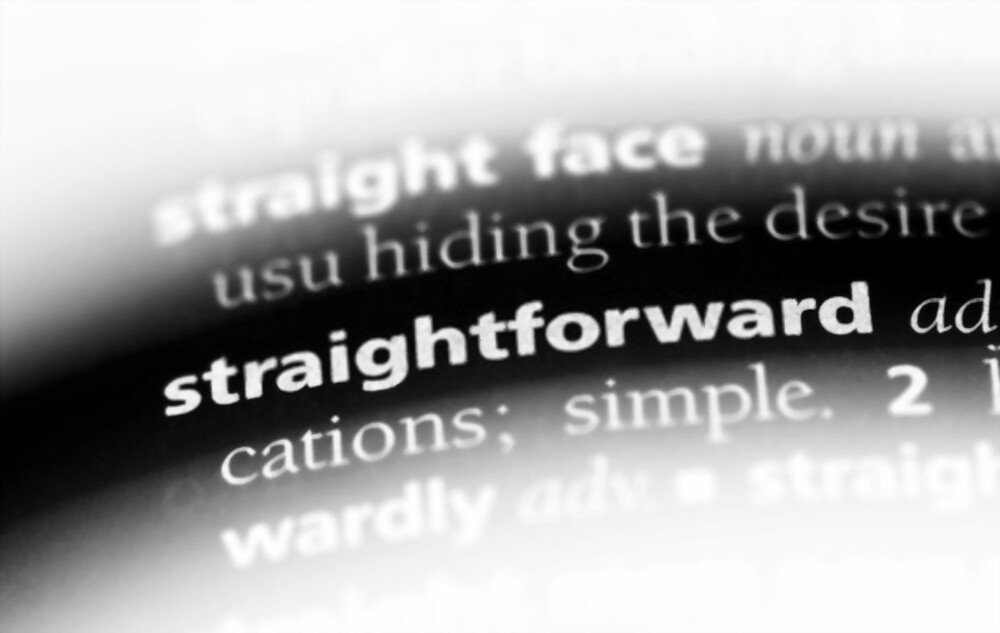 You are a person of strong ambitions and passions. You pursue your goals with a great deal of energy and determination.
Know to be very resourceful people you like to work for yourself and others. You also have a very good sense of humor and are smart and witty.
You have a very distinct taste in music.
People born on this day have an excellent sense of communication and get on with everyone, especially with their colleagues at work.
You are considered outgoing, courageous, and ambitious.
You have great leadership qualities and bring out the best in those who work around you.
Personality number 5 in Business Career
In business, Number 5 is a natural leader.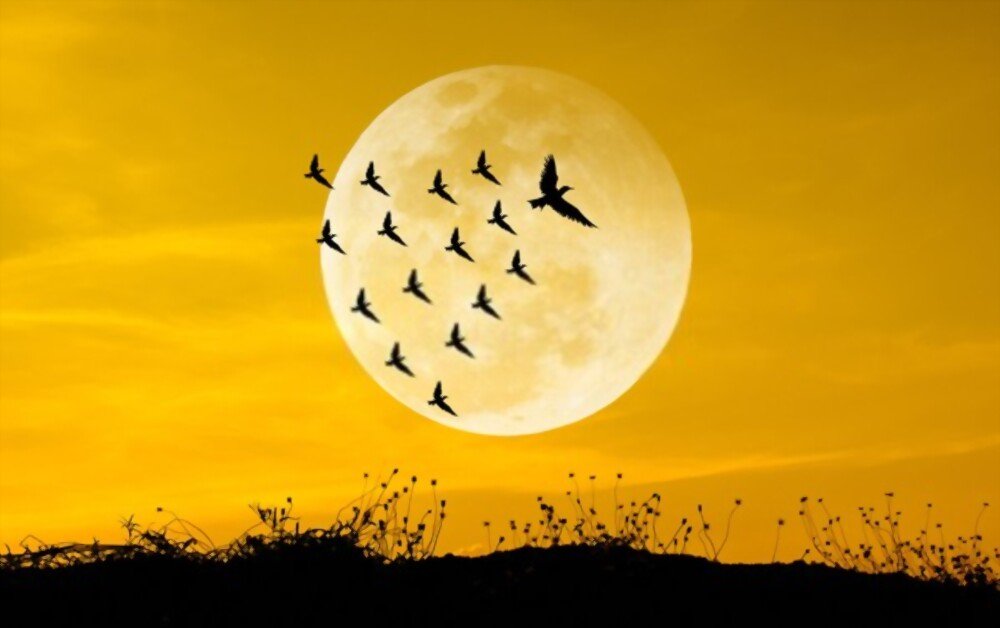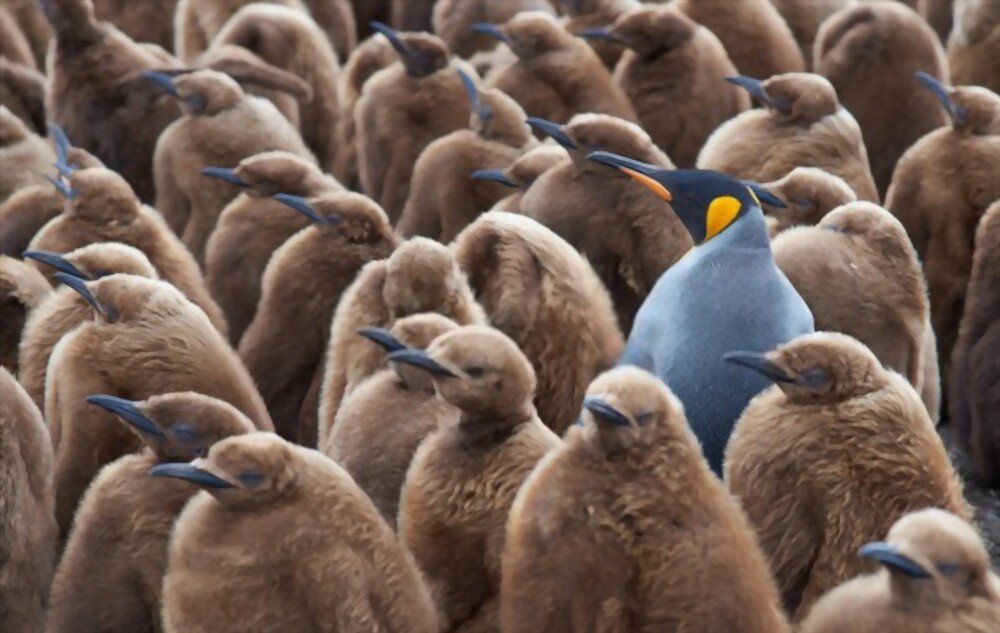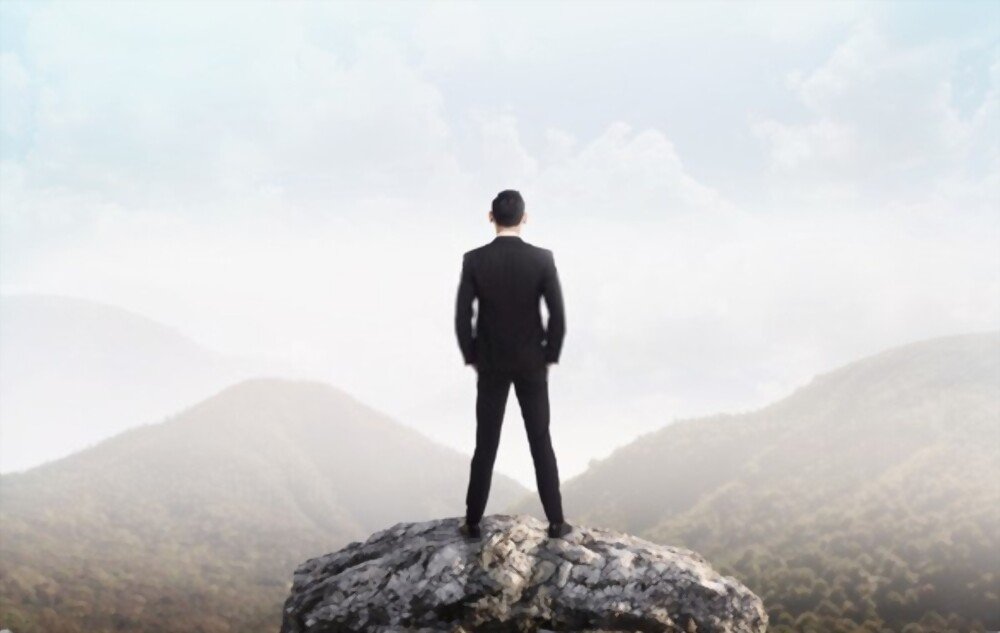 They have an eye for detail and can easily spot the weak spots in a business plan.
They are the most likely personality type to start a new business venture independently.
If they do work for someone else, they often strive to advance to the top of a company's organizational chart as quickly as possible–and once they get there, they are often uncomfortable because they cannot relax and stop working.
Personality number 5 in Love, Romance, and Relationship
Personality number 5 is the explorer.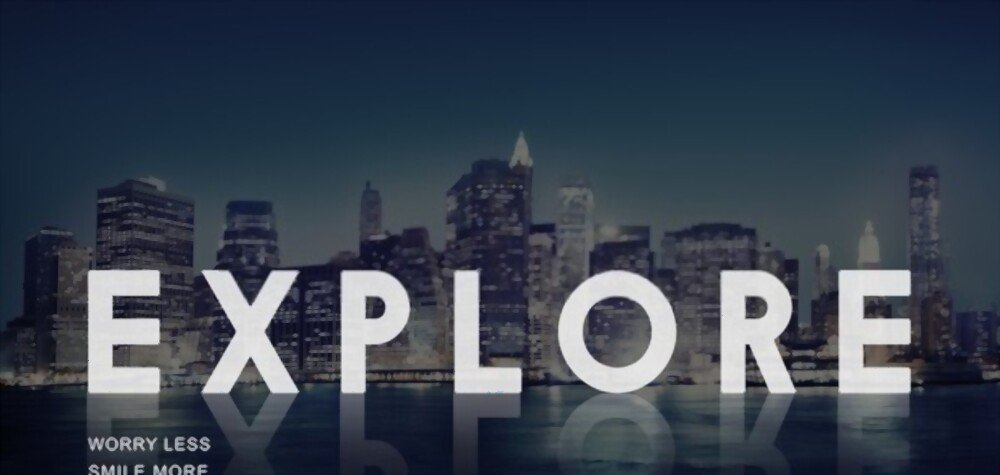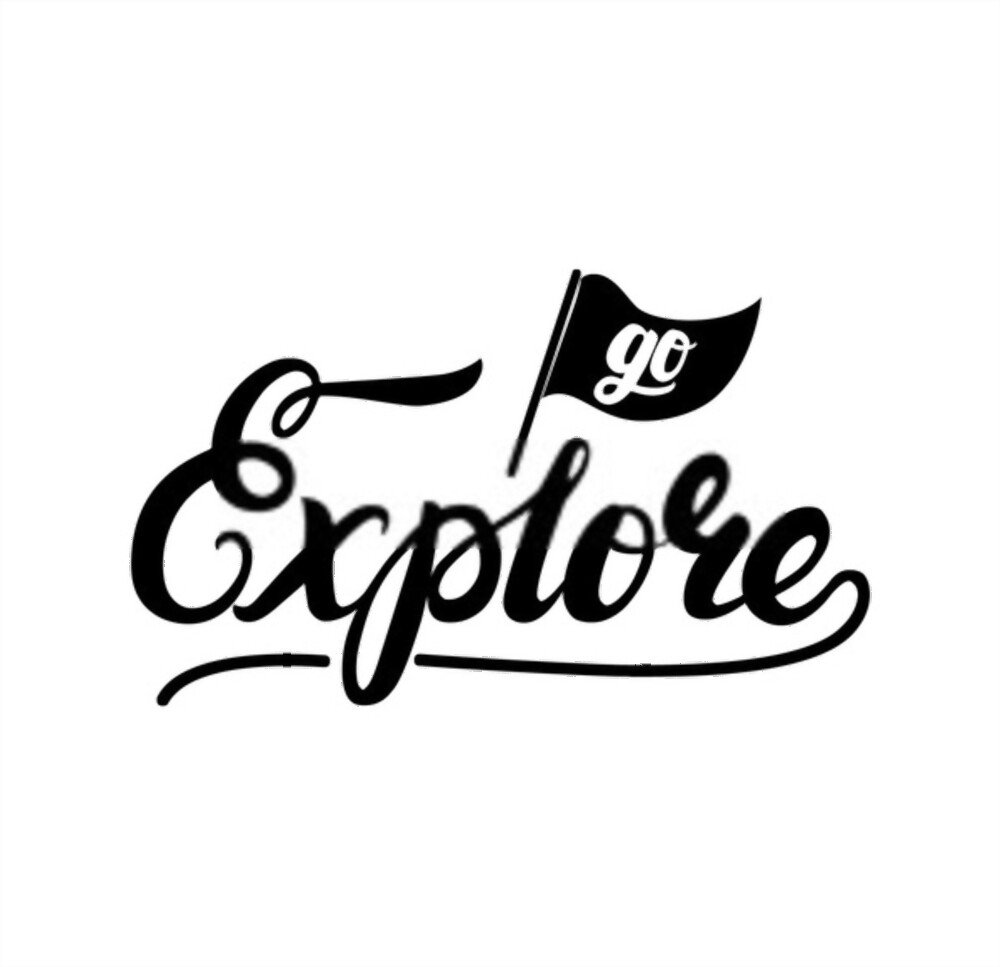 The result of their formula of two number 5s together is extremely successful and special.
Because the two react towards each other in a specific manner, that always results in a mutually beneficial relationship.
The result of a relationship between a person with personality number 5 and a person with personality number 5 is fantastic, as this union is based on freedom, growth, and expansion.
Conclusion
This article explored Personality number 5 comprehensive guide to understanding this personality type.
Read through this guide to learn more about the characteristics of people with Personality number 5, what they are like in relationships, how they process information, and more about their numerology.
If you have questions or want to share your experiences regarding this blog post, we would love to hear from you in the comments section below.
Also, learn